SDA is more than a leadership accelerator; it's a transformative journey for Hispanic/Latinx high school juniors and seniors. Inspired by the Aspen Institute and Liberty Fellowship, SDA aims to empower the next generation of Hispanic leaders.
Our commitment goes beyond seminars; it extends to building prosperity, providing mentorship, internship opportunities, and driving systemic change to break down barriers to prosperity.
In 2023, thanks to increased capacity and support from the United Way and other funding partners, we're launching a 1:1 mentoring component, expanding internship opportunities, and introducing a new scholarship application process. These initiatives will further support our students on their educational and career paths.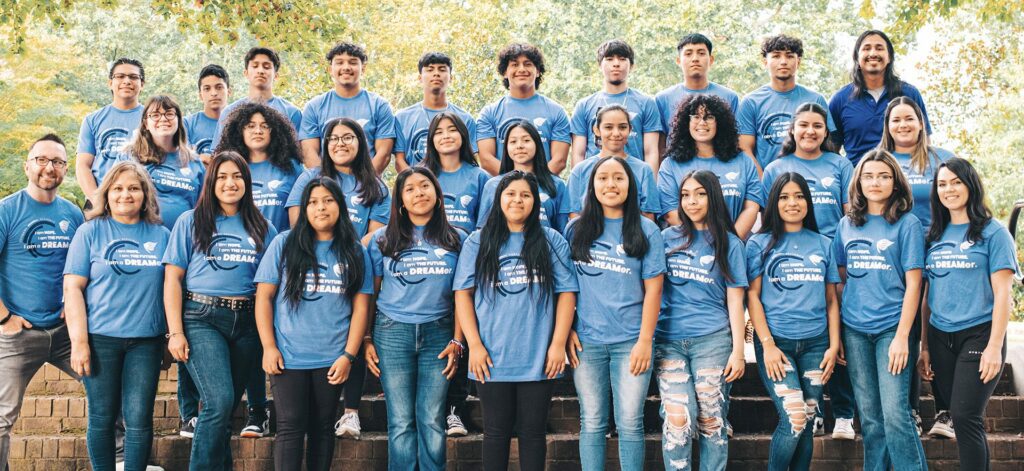 Greenville Cohort - Class VII
A warm welcome to the talented individuals from Carolina High School and Berea High School, comprising the 7th class of SDA in Greenville. Let's give a round of applause to:
Brianna Castillo Miraselva

Giovanny (Gio) Santillan

Giovany (Gio) Ramon

Jaqueline Gutierrez-Gomez

Jose Hernandez

Joselyn Martinez-Cruz

Juan Castrejon

Marialuz Bartolome Felipe

Marilyn Garcia

Liliana Portillo 

Rosie Garrido

Yanilet Sanchez

Briana (Bri) Garcia 

Deyanira (Deya) Abreu Gonzalez

Eduardo Melgar

Edwin Mendoza

Emerita Gomez Murillo

Emma Miguel

Esperanza Perez

Fernanda Mendiola-Sanchez 

Juarez Ramon-Gaspar

María Tereza Hernandez Baltazar 

Neftali (Nef) Escobar 

Viktor Verduzco-Hernandez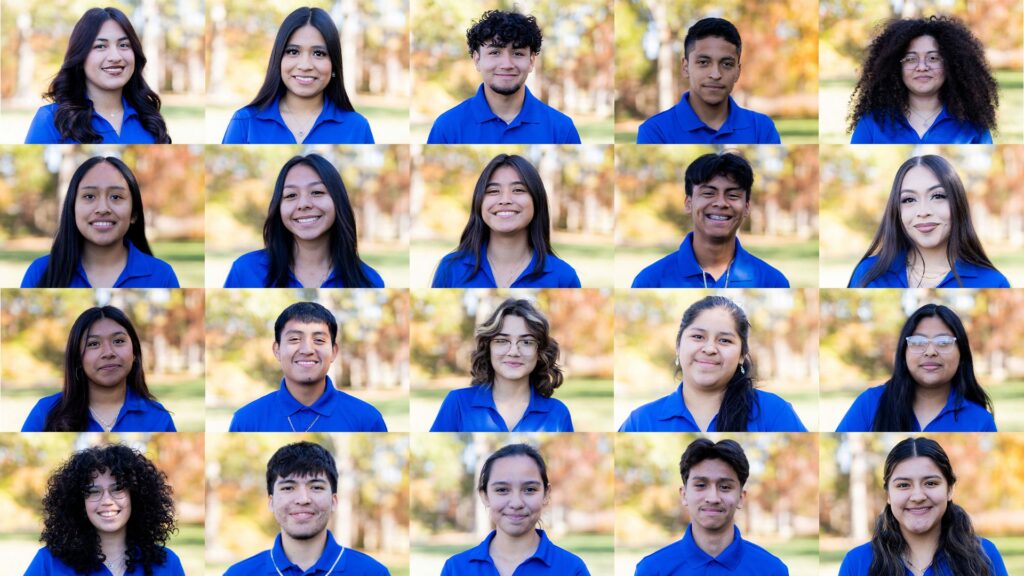 This group joins the impressive alumni of the SDA program, now over 146 strong, igniting passion for self-discovery and fostering leadership skills in our Hispanic youth.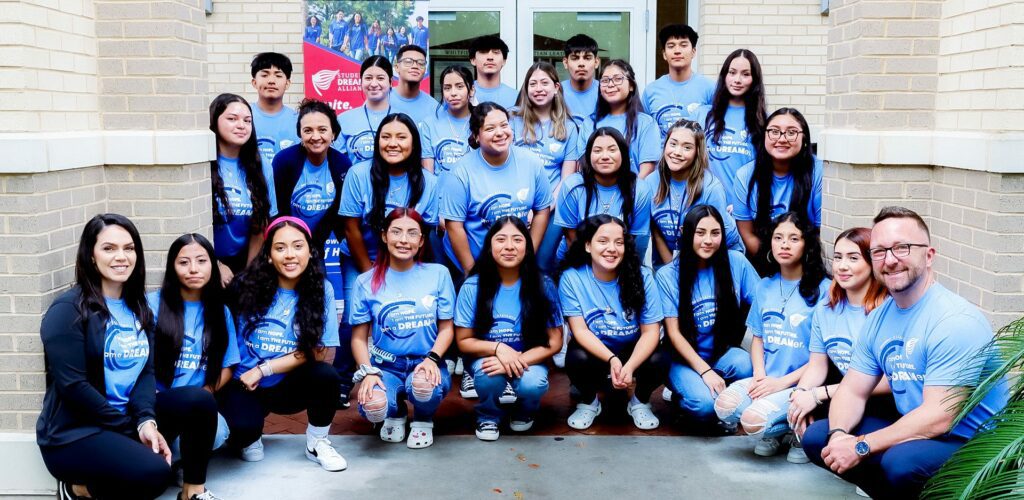 Charleston Cohort - Class II
A big shoutout to our second class in Charleston, a partnership with R.B. Stall High School in North Charleston, SC. Let's celebrate the start of their self-empowerment journey:
Ana Poala Martinez Pena

Enoc Roblero

Evelyn Sanchez Galan

Fatima Mendoza

Itzel Avila 

Jackie Cruz

Jovany (Gio) Contreras

Junior (Elmer) Bonilla

Karla Isabel Lopez Ruiz

Kimberlyn Benitez

Luz Pichardo Alvarado

Maria Garcia

Melanie Palacios 

Monserrat Tinoco

Neyla Borjas 

Noemi Reyna

Vanessa Camacho Mendoza

Yurisbeth Valencia

Zaida Victoria Lazaro 

Carla Ortega

Carlos Hernandez

Jessica Bonilla

Luis Ventura

Melanie Vasquez Reyes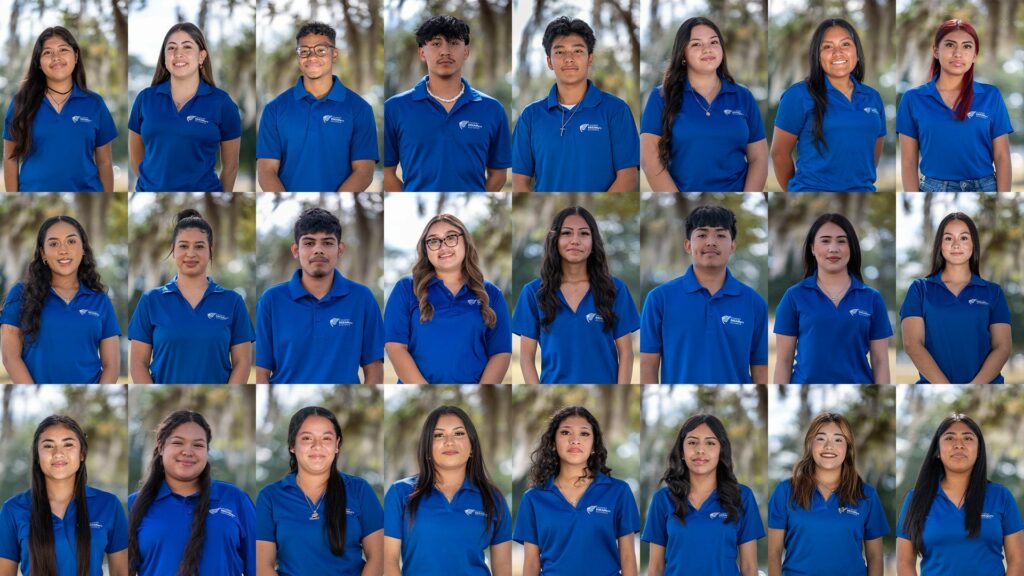 Join us in welcoming these bright minds to the HA Familia! Share the excitement on social media, and let's continue building a united and empowered community. Stay tuned for updates on their journey, mentorship stories, and the impact they're making in their communities.
To make a donation to support the program, please visit our donation page & choose the Student DREAMers Alliance fund. Your donation will directly benefit the students in this year's cohorts, as well as alumni members of the progress.
Together, we're creating a pathway to prosperity for our Hispanic youth.