A network of

Emerging Leaders
Since 2016, the Student DREAMers Alliance has invested in our youth - our future
Meet the alumni members, these empowered young people will shape our future
Dreamers are an asset to our country, and if given the opportunity, they will build stronger, inclusive, and thriving communities. We believe nothing should stand in the way of a college education—not the lack of financial aid, and not a student's immigration status.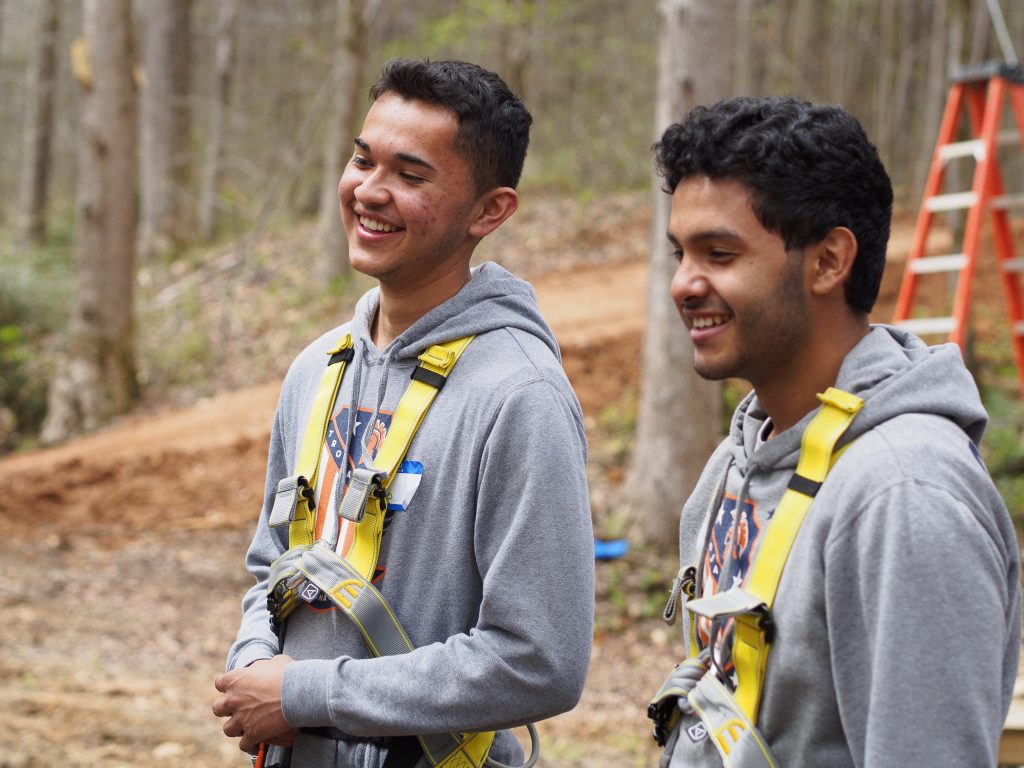 Since 2016, we have been empowering Hispanic students
Grab the information you need as you navigate your path to prosperity.
Your donations provide avenues of prosperity and help open doors to our Hispanic youth
Support our high school juniors and seniors in Greenville or Charleston with a 1:1 mentorship