Open doors of

Your Future Opportunity
The Student Dreamers Alliance empowers youth to open doors of opportunity
SDA is for high school juniors & seniors
We aim to empower Hispanic youth to open doors of opportunity for themselves and for generations to come. Currently, the SDA program serves students in three high schools across the state of South Carolina:
Berea High School (Greenville)
Carolina High School (Greenville)
R.B. Stall High School (Charleston)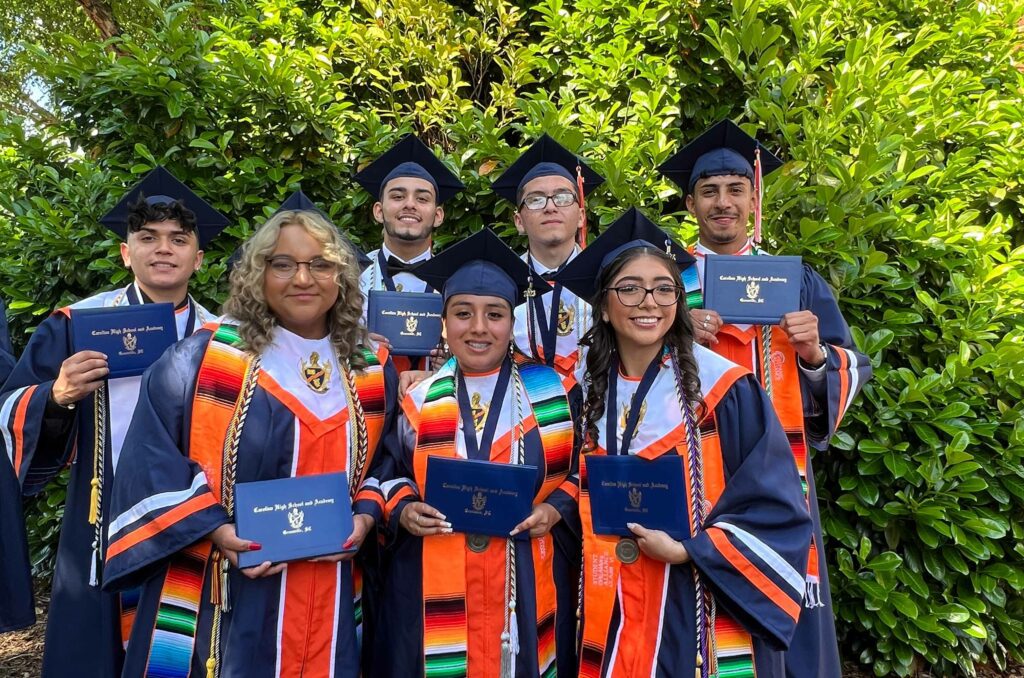 DREAMers are Hispanic students who aspire for a brighter future for themselves, their families, and generations to come.
Dreamers are an asset to our country, and if given the opportunity, they will build stronger, inclusive, and thriving communities. We believe nothing should stand in the way of a college education—not the lack of financial aid, and not a student's immigration status.
How will you impact

Our Collective Future?
Creating community & powerful allies
SDA is an award-winning leadership development program created to empower Hispanic high school students while offering support and guidance as they transition from high school to college and career.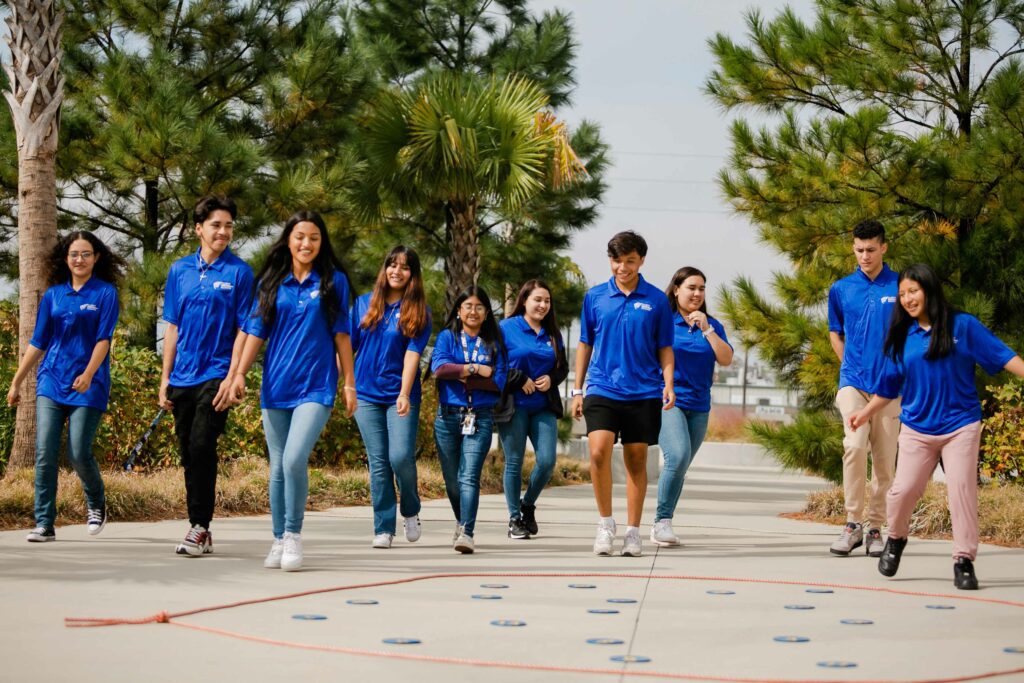 Students are enrolled in a 6-month seminar alongside 20 to 24 classmates who meet the following criteria:
They are either juniors or seniors.
They are high-achieving students of Hispanic descent.
They have demonstrated leadership potential.
They exhibit a diversity of perspectives.
They have a commitment to advocating for themselves and others.
*Students will be absent from 6 days of school.
Be present at all seminars
Actively engage in every session
Applications for 2023 - 2024 School Year are currently closed
Each year, we accept new applications from our partner schools.
Since 2016, we have been empowering Hispanic students