By working as an SDA Mentor, you'll empower our students
Thank you for helping them achieve educational excellence and professional success
EVERY student deserves access to opportunities for growth and success.

Relationships with consistent & caring adults have significant positive impacts on the holistic well-being of students.

Young adults with a mentor are more likely to become leaders in their communities.

Mentorship improves a student's chances of not just being accepted to college, but also graduating.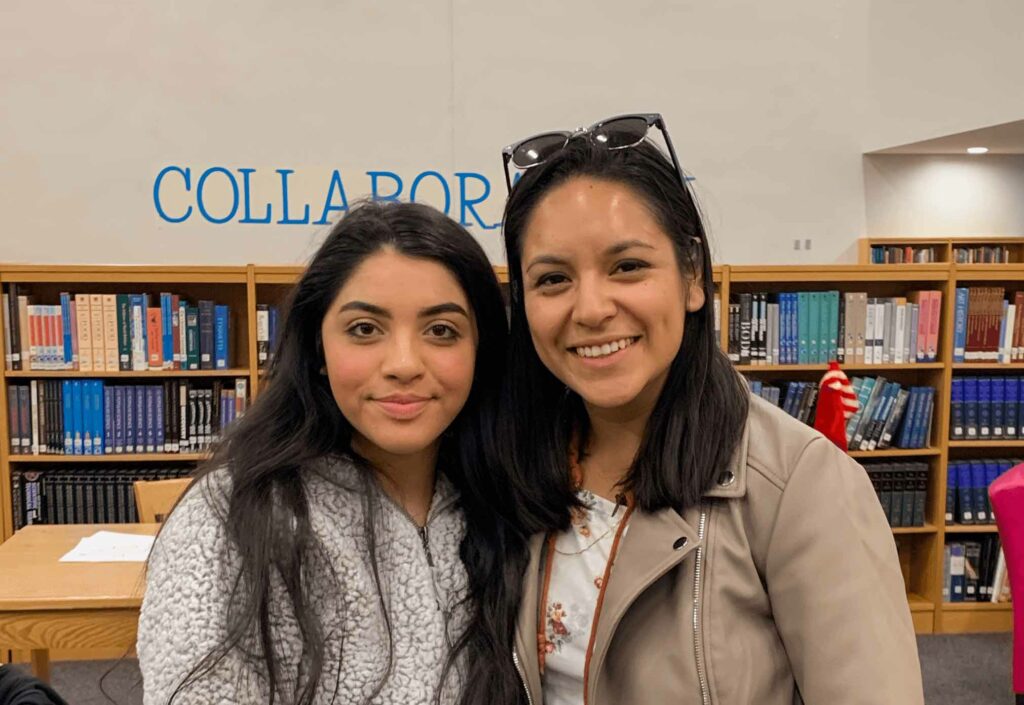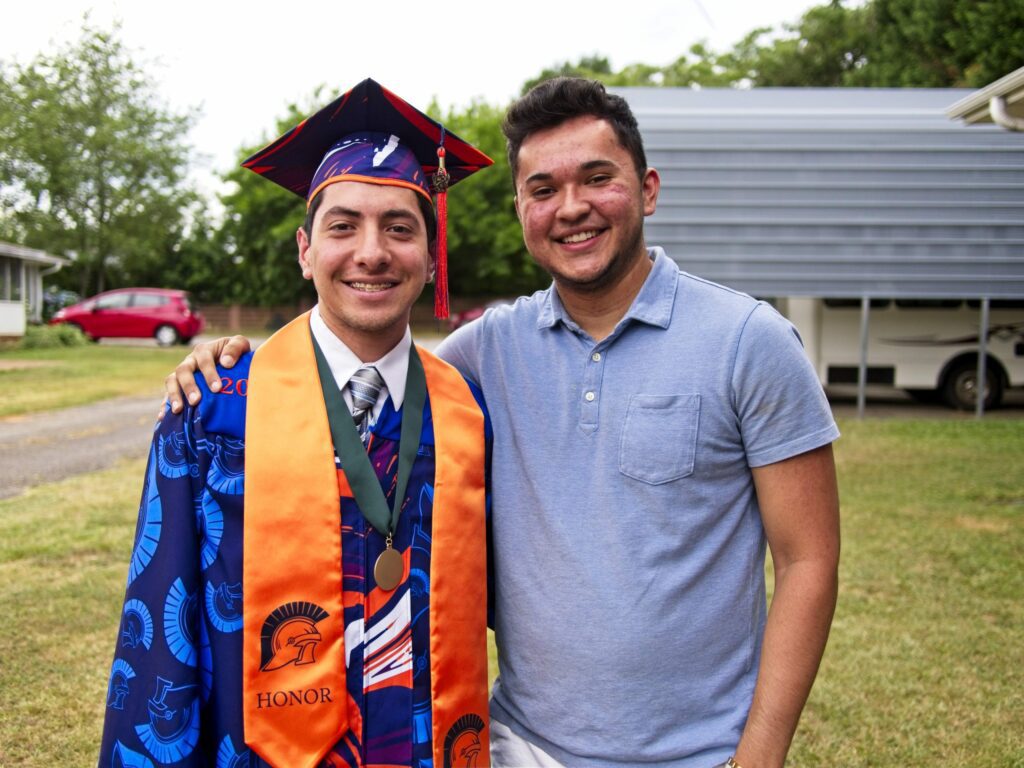 Foster a one to one student-mentor relationship for every member of the Student DREAMers Alliance.
Expand and strengthen support networks for every member of the Student DREAMers Alliance.
Develop greater self-confidence and self-efficacy for every member of the Student DREAMers Alliance.
Many students do not have adults in their lives with both knowledge of how to navigate college and/or obtaining a professional career and time to devote to 1:1 mentorship. Without guidance of a mentor, these students can fall behind (or miss) crucial steps that are necessary to succeed in college-and beyond.
To create social capital for students through meaningful relationships that expand equitable access to academic & professional opportunities.
To create a program that fosters meaningful relationships, promotes mutual learning, and creates a positive ripple effect that impacts mentees, mentors and future SDA students.
We ask that all of our mentors commit to the following:
Through successful mentorships, we hope to see the following:
Increased employment rate in field of choice

Increased college graduation rates

Increased confidence & career readiness

Increased sense of community & connectivity

Improved workforce equity
Ready to be a part of the change? Click on the link below to fill out our mentorship application!
​A Member of our staff will review your application and contact you once approved!
Once approved, you will be matched with a mentee from the SDA program.
All mentors are required to attend an initial meet & greet facilitated by the SDA team.
Meet with your mentee in person once a month & check-in with them weekly. Your mentee is expected to initiate two of these check-ins.
Continue Regular Check-Ins
Mentors will receive monthly support check-ins from the SDA team to ensure success.
It takes courage to ask for help and is a channel of strength for many of our current leaders.
If you have any questions, please email [email protected] and we will answer as soon as possible.
Mentor Empowerment Series
Child and Adolescent Psychiatrist and Clinical Assistant Professor, Prisma Health University of South Carolina School of Medicine