Scholarships

& Support for Students
Applications for the Student DREAMers Alliance Scholarship are open annually
Thank you for applying for this scholarship, we are excited to support you on your journey!
This scholarship opportunity is available for current & past SDA participants two-and four-year academic programs as well as certificate/licensing programs. Ten, one-year scholarships are available, each in the amount of $2,500, to support you on your journey through higher education. Scholarship applications must be resubmitted annually for additional funding.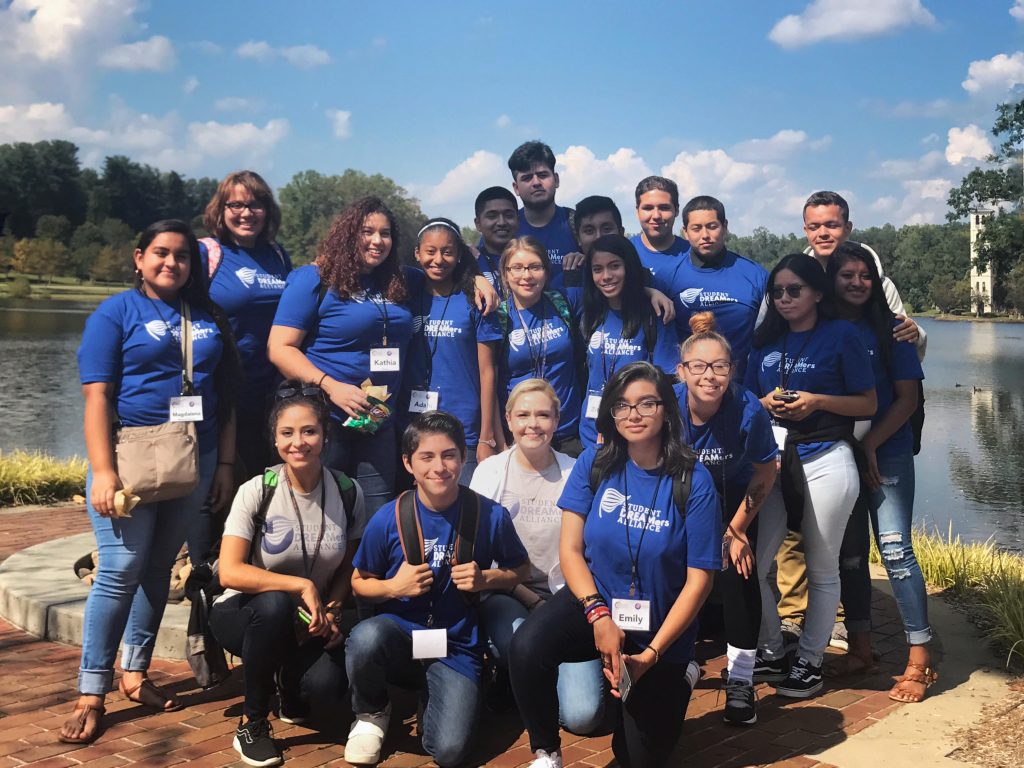 All the information on this page including the eligibility criteria & steps to the application process.
Complete a 250-500 word essay
Get recommendations from school staff, community members or family friends. 
We will contact you to schedule your interview pending the submission of all application materials.
It takes courage to ask for help and is a channel of strength for many of our current leaders.
Supplemental Financial Assistance
Hispanic Alliance understands that sometimes life events can affect your ability to stay in school.
We have funds that are available year-round for college-related supplemental support (e.g., books, required school equipment, emergencies, etc). Applications are reviewed by the SDA team on a case-by-case basis and are dependent on available funds.