Growing the Next Generation

of Hispanic Leaders
The Student Dreamers Alliance empowers youth to open doors of opportunity
For themselves and for generations to come
The Student DREAMers Alliance (SDA) provides students a space for self-discovery and the resources needed to unleash their potential, develop resilience, and build their own toolbox to position themselves for success and leadership.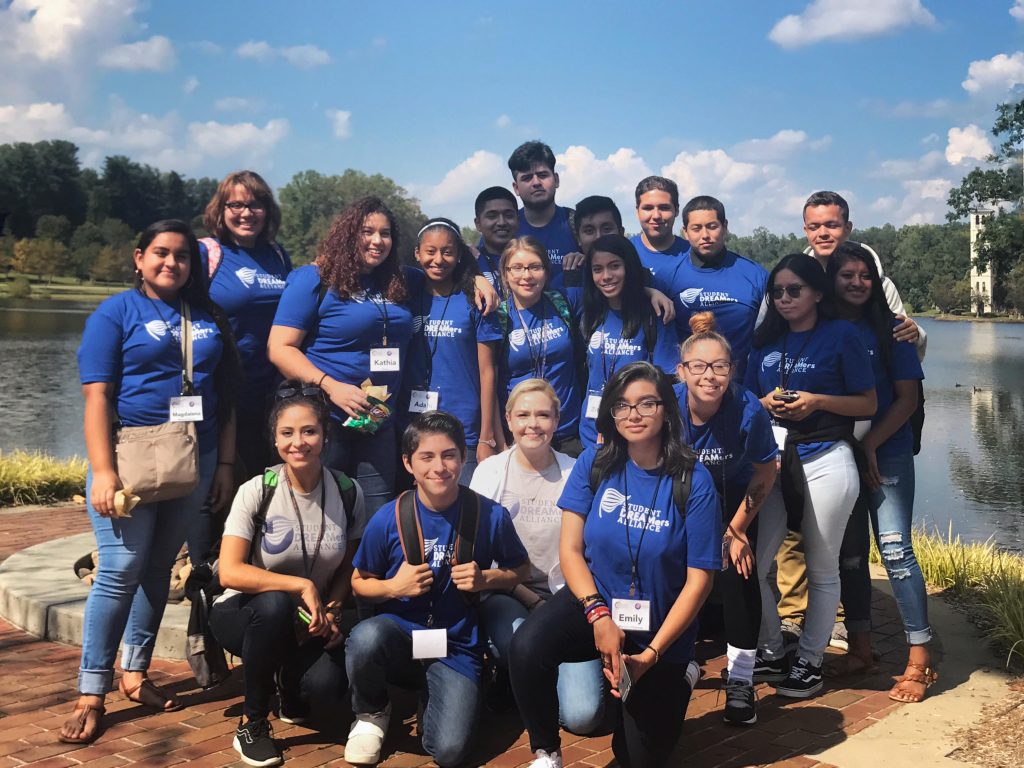 to prosperity in one generation
DREAMers are an asset to our country
Given the opportunity, they will build stronger, inclusive, and thriving communities. We believe nothing should stand in the way of a college education—not the lack of financial aid, and not a student's immigration status.
Learn what it means to be a DREAMer
Opening doors of opportunity
The ultimate goal of the Student DREAMers Alliance is to cultivate and mentor the next generation of leaders and empower them to open doors of opportunity for themselves and for generations behind them.
Grab the information you need as you navigate your path to prosperity.
Your donations provide avenues of prosperity and help open doors to our Hispanic youth
Support our high school juniors and seniors in Greenville or Charleston with a 1:1 mentorship
Given opportunity & resources

DREAMers will build an equitable future for all of South Carolina.
A youth leadership accelerator for Hispanic students in South Carolina
Creating community & powerful allies
SDA is an award-winning leadership development program created to empower Hispanic high school students while offering support and guidance as they transition from high school to college and career.
For many students, this process awakens them to glaring inequalities in access to public, post-secondary education for Hispanic youth, especially in South Carolina. Students who are US citizens discover that many of their peers, who have grown up in their neighborhoods and challenged themselves academically, are barred from the assistance they need to attend college. Through SDA, these student leaders are forming long-lasting friendships and building a community of mutual support, empowerment, and advocacy.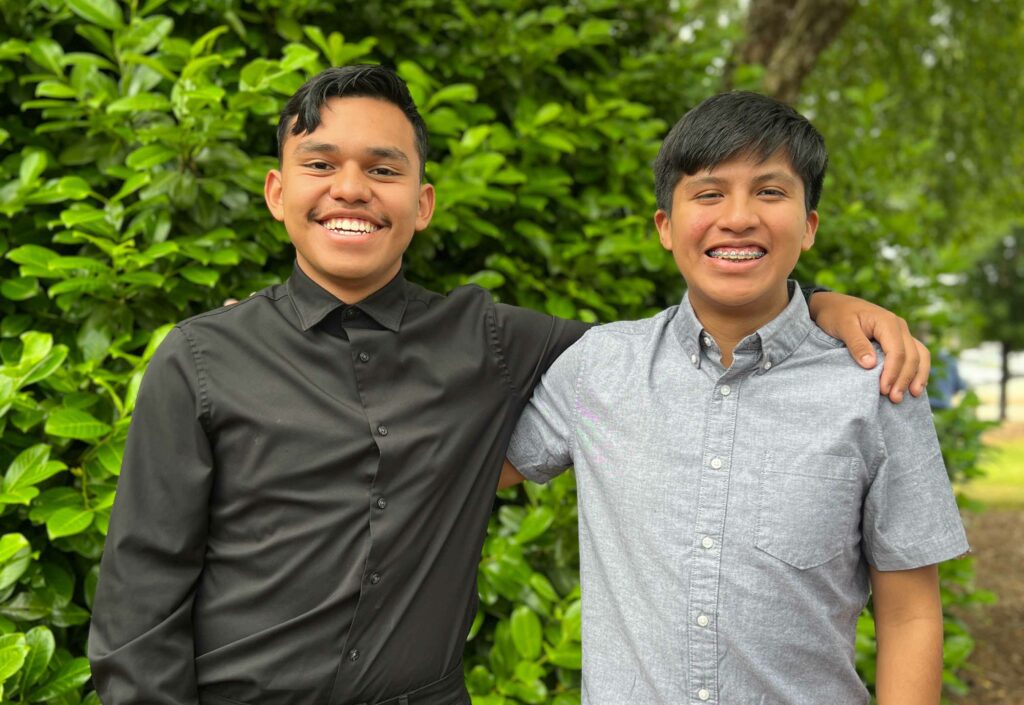 Each session builds & cultivates future leaders
Leaders who examplify shining characteristics
Students are enrolled in a 6-month seminar alongside 20 to 24 classmates who meet the following criteria:
Juniors or seniors in high school
High-achieving students of Hispanic descent.
Demonstrated leadership potential.
Exhibit a diversity of perspectives.
Have  commitment to advocating for themselves and others.
Potential students should visit their academic advisors to inquire about the application process.
Years of Empowering Youth
Colleges & University Attended by SDA Alumni
Alumni Attending University
Hours of Leadership Development
Hours of Leadership Development
You can help shape our future
Build a better, brighter, & inclusive South Carolina